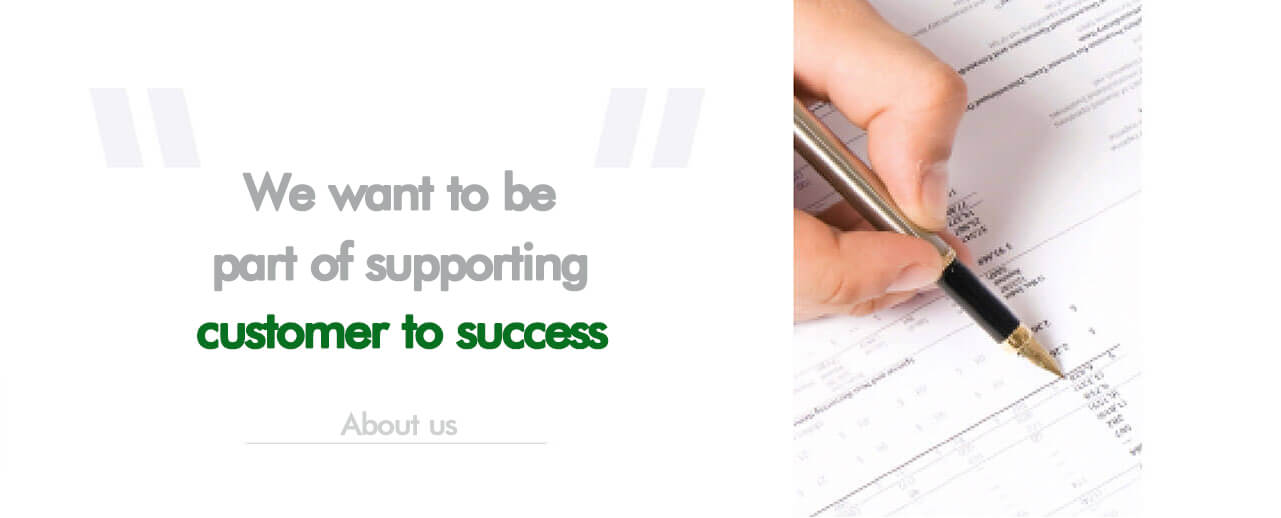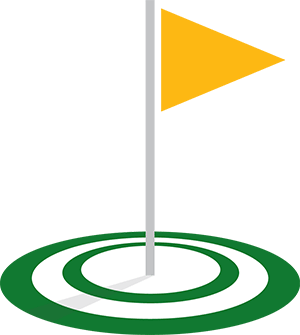 OUR VISION
Our vision is to be at the frontier of the industry. Customer needs is our priority.
OUR MISSION
We understand that packaging is one of the key components in every business success story. We thrive to develop our services to make sure that your products will be preserved at their best conditions. We promise to bring out the best possible marketing messages at a glance. BECAUSE WE WANT TO BE A PART OF YOUR SUCCESS STORY.
"WE ARE PACKAGING EXPERTS"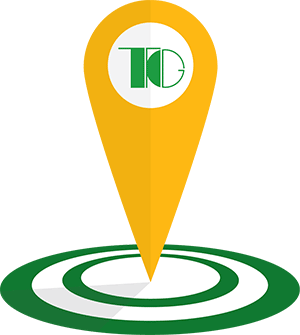 OUR STORY
Technic Gravure Co., Ltd. was founded in 1988 by Mr. Somboon ChotiputsilpA. With cutting-edge technology and printing precision, Technic Gravure has been, for more than two decades, a leading 'Rotogravure' flexible packages manufacturer in Thailand.
Originally, we began our business as a rice bags manufacturer. With researches and development, we expanded our products and services to cover wide-range of flexible packaging products that would serve all types of specific purpose of any product: frozen-food, snack, bakery, fresh-food, and etc. Speaking with high confidence, we are now the leader in flexible packaging industry.
At present, Technic Gravure Co., Ltd., puts a significant effort to bring out various techniques and top-notch technology in all involved areas of packaging affair: printing precision, packaging designs, and avant-garde flexible packaging structure. With high devotion, we commit to deliver the best and the most economical solution to tailor the unique needs of our clients. Adhered to the company vision, our highly experience executive team are constantly thriving to be at the frontier. Today, we have the finest printing machines that can carry up to 9 colors in simultaneous action.