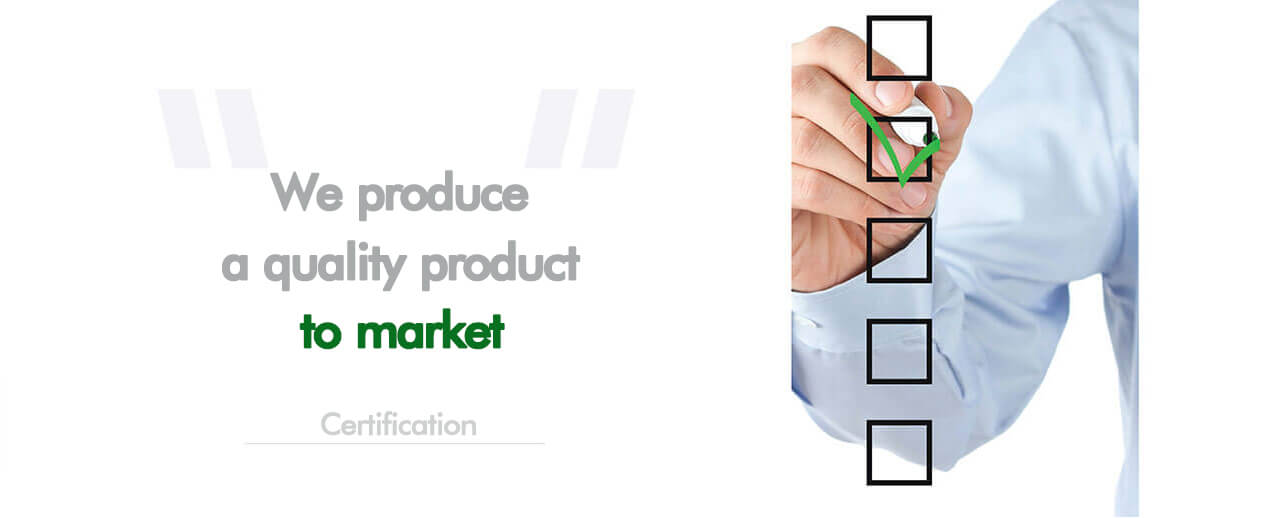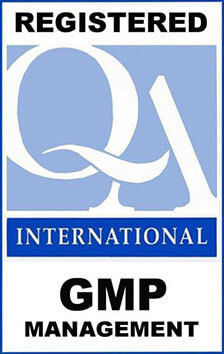 Good Manufacturing Practice
A quality standard which ensure that the products, food packages, are consistently produced and controlled according the required hygienic principles. From plant location and building cleanliness to sanitation of all involved personnel, GMP covers wide ranges of hygienic practices that aim to eliminate: in every production processes, the risks of contaminating deleterious chemical elements to the produced goods.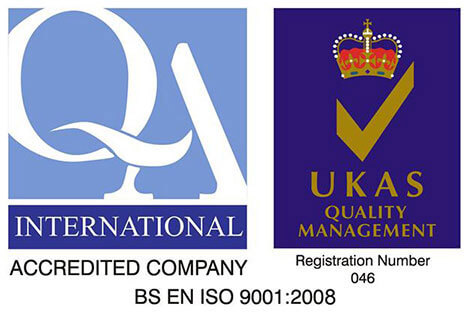 ISO 9001:2008
The standard ensures maximum utilization of all inputs to reach their potential productivity level. Internal management system, communication within the organization and quality control are keys to achieve
"Customer Satisfaction"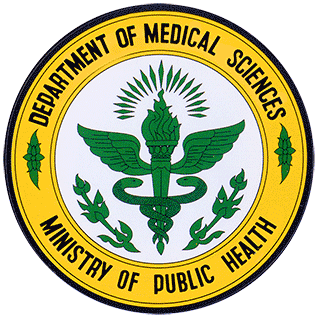 Hygienic Standard
The department of medical science has certified that our materials used in manufacturing processes are up to the hygienic standard set by the department. Our products: PET, BOPP, LLDPE, CPP, NYLON and etc., have all been inspected and tested for microbe, bacteria, heavy metals and other potential elements that may contaminate our products which can be pernicious to the consumers.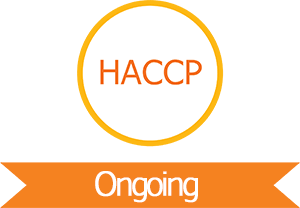 HACCP
HACCP is a management control system aiming to ensure food safety in which every critical control points through out the production process are secured. Biological, chemical and physical hazards in food packages are constantly monitored and analyzed to prevent all kind of potential hazardous that may occurs.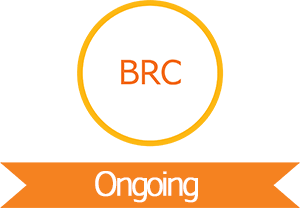 The British Retail Consortium (BRC)
Established by the British Retail Consortium, the BRC standard is a food safety protocols in which it also help reduce redundancy in accessing the quality and hygienic of the products for others retail agents once marked BRC inspected. BRC practices inclusively covers wide range of quality control benchmarks to ensure the quality, safety and hygienic of the product.