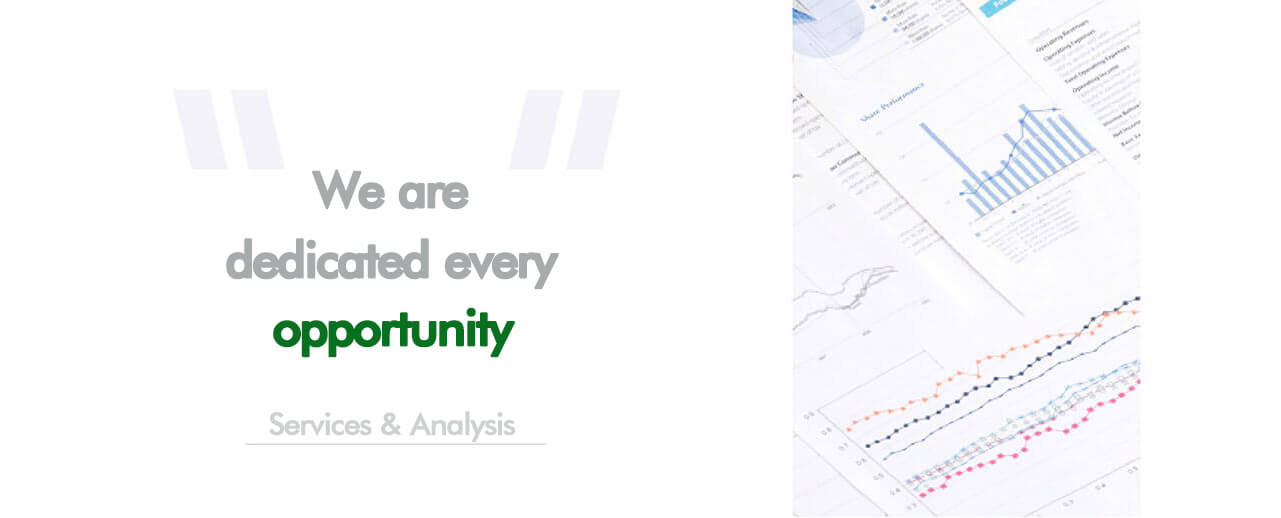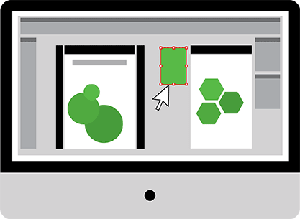 Packaging design
With our highly trained specialists, we offer wide ranges of consulting services to meet the needs of our clients. As we are manufacturer ourselves, we can advise a proper technique not only to save cost but also to ensure the best quality of our client's packaging with a proper material and optimal color ranges.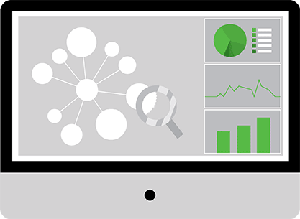 Structure design
Selecting a suitable material is a very crucial step to ensure the quality of both the packaging and the product contained. Our analyst team will advise what is best for our client's product not just to visually standout, but also maintain the maximum protective standard of the contained products.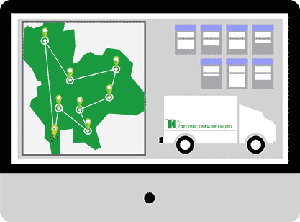 Logistics
Our logistics network widely covers all areas in Thailand and also supports export planning as well. Our dynamic logistic team will find the most economical courses to deliver our product to both domestic and international destination without compromising the quality of the service.